Meet The Team
---
2021 - 2022 Board of Directors
Our Board of Directors lead the Niagara Frontier Chapter with a broad range of experiences from within the construction industry! The team below works hard each year to organize successful events and to ensure that the membership has access to presentations that have an impact on our local construction financial professionals.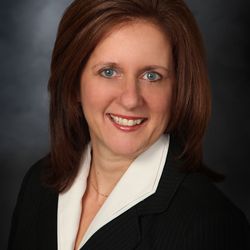 President
Karen Antonelli
Chiampou Travis Besaw & Kershner LLP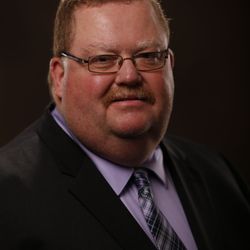 Vice President
Jamie Krolczyk
RP Oakhill Building Company Inc.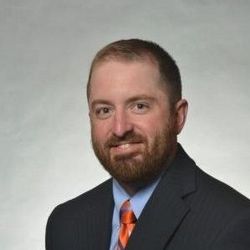 Secretary
Joseph Benedict
Construction Exchange of Buffalo & WNY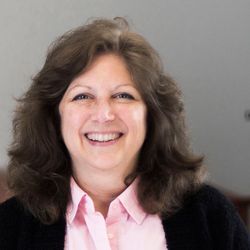 Treasurer
Janice Vertlieb
Grove Roofing Services Inc.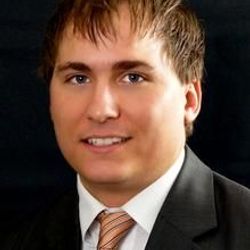 Director
Andrew Norris
Buffalo Construction Consultants, Inc.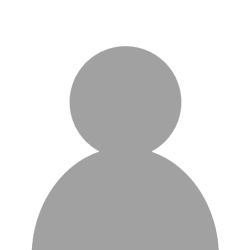 Director
Joseph Brennan
S&T Bank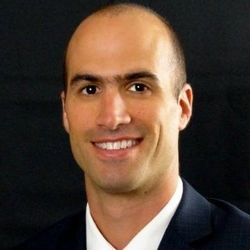 Director
Joseph Peresan
The Bonadio Group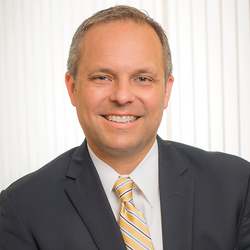 Director
Daniel Sarzynski
Rupp Baase Pfalzgraf Cunningham LLC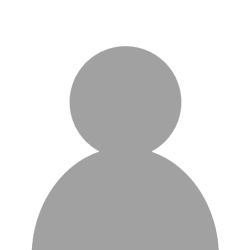 Director
Timothy Toole
Lawley Construction Solutions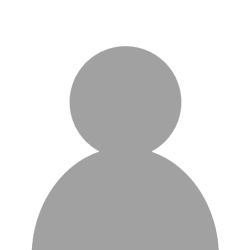 Director
Rick Wolney
Auburn Capital Markets, Inc.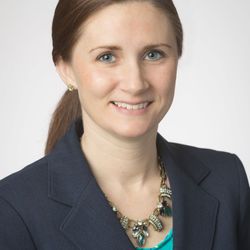 Director
Jennifer Watkins
Brawdy Construction